The business growth you want is a few strategic tweaks away.
You're great at what you do. You love your craft and you turned it into a successful small or medium sized business. But, for you to grow further, you need greater clarity and direction, without it being too complicated.
This is the moment when you as a thoughtful business owner reach out. From there, I help you get clarity, increase revenue, and enjoy the process.
Together we can replace friction, stress, and overwhelm, with actionable steps that get better results and develop sustainable growth.
You'll get clarity and direction in your business and build momentum that helps you create the impact you always wanted. That is what I can do for you. I'll help you identify the goals you want to achieve and how to achieve them, using smart and simple strategic methods.
Intentional Strategy Toolkit
Discover the exact process to create a strategy that actually helps you grow, instead of splitting your focus on things that just don't matter to your bottom line. The Intentional Strategy Toolkit is your go-to resource for crafting a strategy that lasts, once and for all.
When You Operate Your Business… Do You Have A Strategy?
Or Do You Simply Gut-Check Each Potential Opportunity, Generating Ideas Left And Right And Implementing Whichever You Think Might Get You To Your Short-Term Goals The Fastest?
Get The Tool That Will Help You Build A Strategy Based On Your Dreams, Goals And Vision For The Future Of Your Business.
Alex's New Book Coming Soon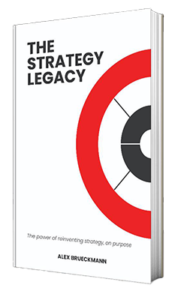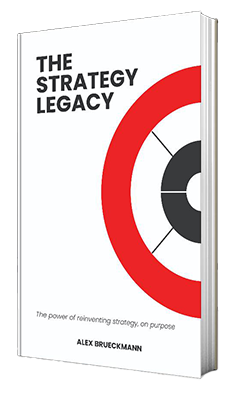 In his soon-to-be-published book, Alex Brueckmann skilfully blends proven methods, specific exercises and templates into the actionable framework of "The Nine Elements of Organizational Identity". 
Discover how to design and implement strategy faster and more successfully, and make your efforts stick!
Get the tools you need to manage the growing needs of your business
I'll help you get the tailor-made tools you need to build the business you envisioned. These tools will help you fix the problems you have today, tomorrow, and manage the growing needs of your business.
What you will take away from working with me is a laser sharp understanding of where you want your business and life to be in the next 24-36 month, and a strategic plan of how to get you there. The best part is, you'll be able to implement that plan with a complete understanding, and you'll own it, and love it.
I've been doing this for over 15 years, with businesses all over the world. Their results speak for themselves, and my clients regularly tell me that it was the work we did together that paved the way for success.
Here's what they say about Alex
"I've been in business for over nine years, and I'm successful by a lot of people's standards. But I always struggled to hit my goals and scale to where I want my business to be. Working with Alex helped me build that road to my goals, so I can achieve them from now on."
"Until I met Alex, I was a hot mess and success came almost by accident. Alex opened my eyes to a side of business that I knew existed but I didn't have access to. He helped me figure out how to grow on purpose, releasing all the stress and pressure I felt. Now I'm looking at my business through a completely different lens, with the tools that give me the confidence to do what's right, today, next week, next month. "
"Working with Alex was a game-changer for our business and for me personally. While I still have to deal with some immediate challenges, I now have so much more optimism for the future. Being able to extract myself from working in the business for just one day to work on the business, made me realize that the vision I had when I started out can actually be a reality. "
Get the 45 expert interview collection on demand from this year's LEGACY Strategy Event!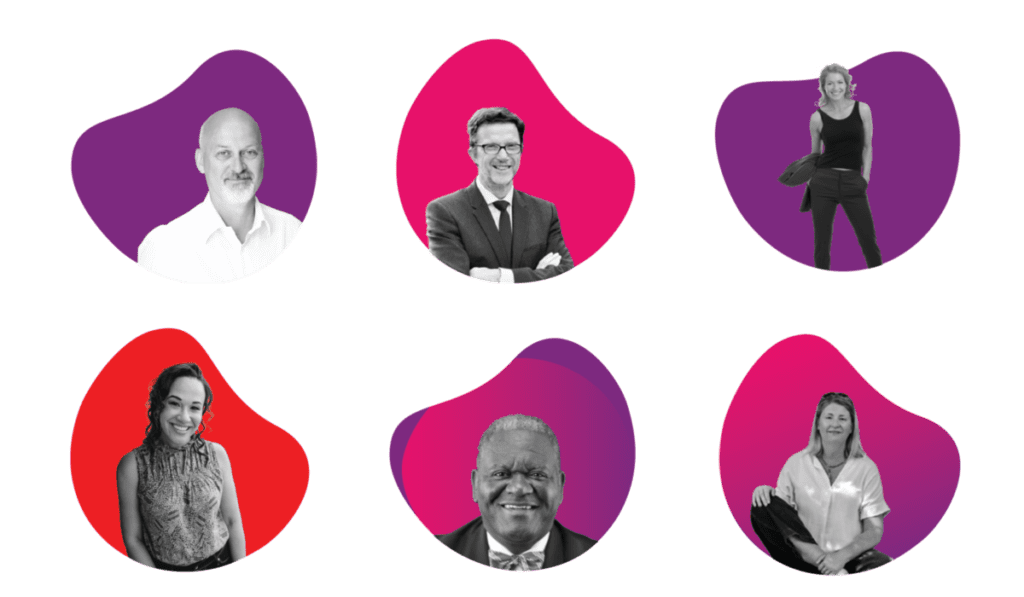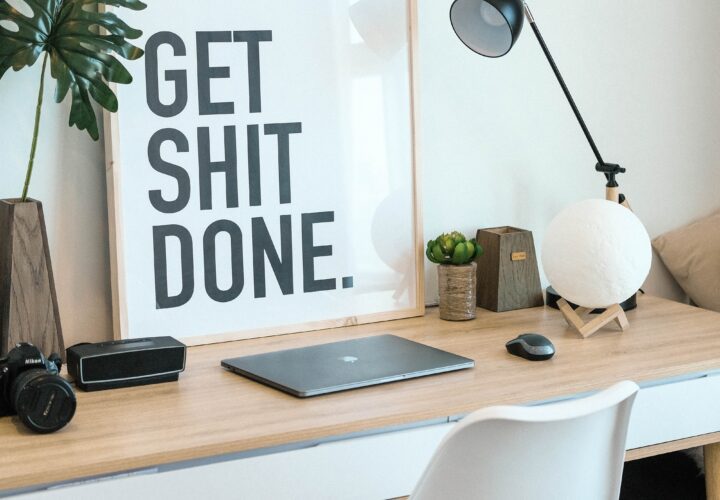 Ask any business owner how they're doing, and chances are high you'll get a response like "Overwhelmed", "Busy", or even …