Strategy. Identity. Legacy.
Intentional Strategy Toolkit.
Discover The Exact Process You Can Use To Create A Long-Term Strategy That Actually Helps You Grow…
This Isn't Conventional Strategy Thinking... It's Time To Think Differently And Act Ambitiously.

The Intentional Strategy Toolkit: Your Go-To Resource For Crafting A Strategy That Lasts, Once And For All.
Question... When You Operate Your Business… Do You Have A Strategy?
Or Do You Simply Gut-Check Each Potential Opportunity, Generating Ideas Left And Right And Implementing Whichever You Think Might Get You To Your Short-Term Goals The Fastest?
In This Toolkit, You'll Find:

My PROVEN step-by-step process that entrepreneurs, small businesses and global corporations use to craft a plan and organize their efforts to meet intentional goals.
A plan to organize your efforts to meet specific and measurable goals.
How to continually check yourself to stay focused and on-task instead of getting derailed by shiny object syndrome.
The four things you need to focus on when crafting your vision and creating your strategy (missing even one of these things means you'll be missing out on a major part of your plan).
on the nine elements of organizational identity
The book is a call to build something larger than yourself.
It reveals how leaders can harness the hidden power of strategy to create an entire organizational identity.
Alex Brueckmann skilfully blends proven methods, specific exercises and templates into the actionable framework of The Nine Elements of Organizational Identity. By applying his step-by-step process, leaders can leverage purpose-driven and value-based strategies, anchored in capabilities, culture and management systems. The book highlights desirable outcomes, how to achieve them, and how to avoid pitfalls on the way. Discover how to design and implement strategy faster and more successfully, and how to make your efforts stick! Alex gives away the secret sauce that helps organizations reach peak performance, become truly transformational members of society, and support leaders to build a legacy.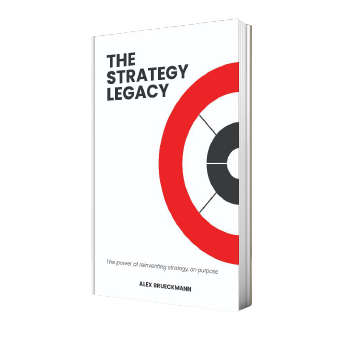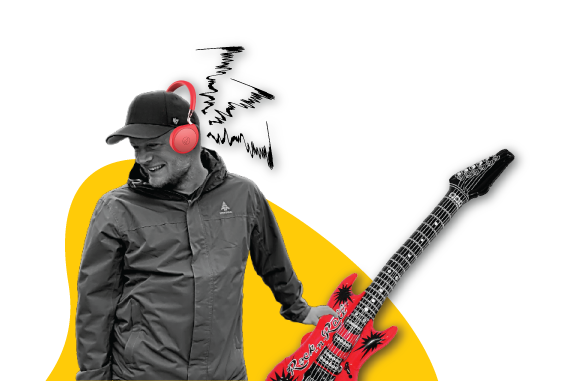 Sometimes hilarious, sometimes serious, always adding value!
Alex is a regular guest on leading podcasts around the world where he shares stories about overcoming barriers, in life and business, with an explorer's mindset. He helps entrepreneurs, business owners, and corporate leaders with hands-on advice on creating winning strategies, rooted in purpose. Relatable, down-to-earth, and loaded with value for listeners.
Learn how to build an intentional strategy for success, on purpose!
Join the new strategy masterclass with Alex – coming early 2022!
In this masterclass, you'll discover exactly how to create certainty in your business through your Intentional Strategy.
Not only will we discuss what makes a good strategy… I will help you create your own to use as a benchmark for every single decision you make in your business.
You'll discover:
How to find the priorities in your business (and weigh them against one another) so you understand instantly what to focus on at any point in time
Exactly what your current business is capable of and what you must focus on if you want to be successful…
What you can do to accurately measure whether you're reaching your goals – and how to update and adjust your strategy accordingly
By the time you completed the masterclass, you will hold your intentional strategy in your hands, designed by you, for your business and your life. Each element of your Intentional Strategy will help you make decisions, vet potential opportunities, and grow your business and your team the right way to meet or exceed your goals.
Sign up for course news and a chance to win a $5,000 Strategy Masterclass ticket!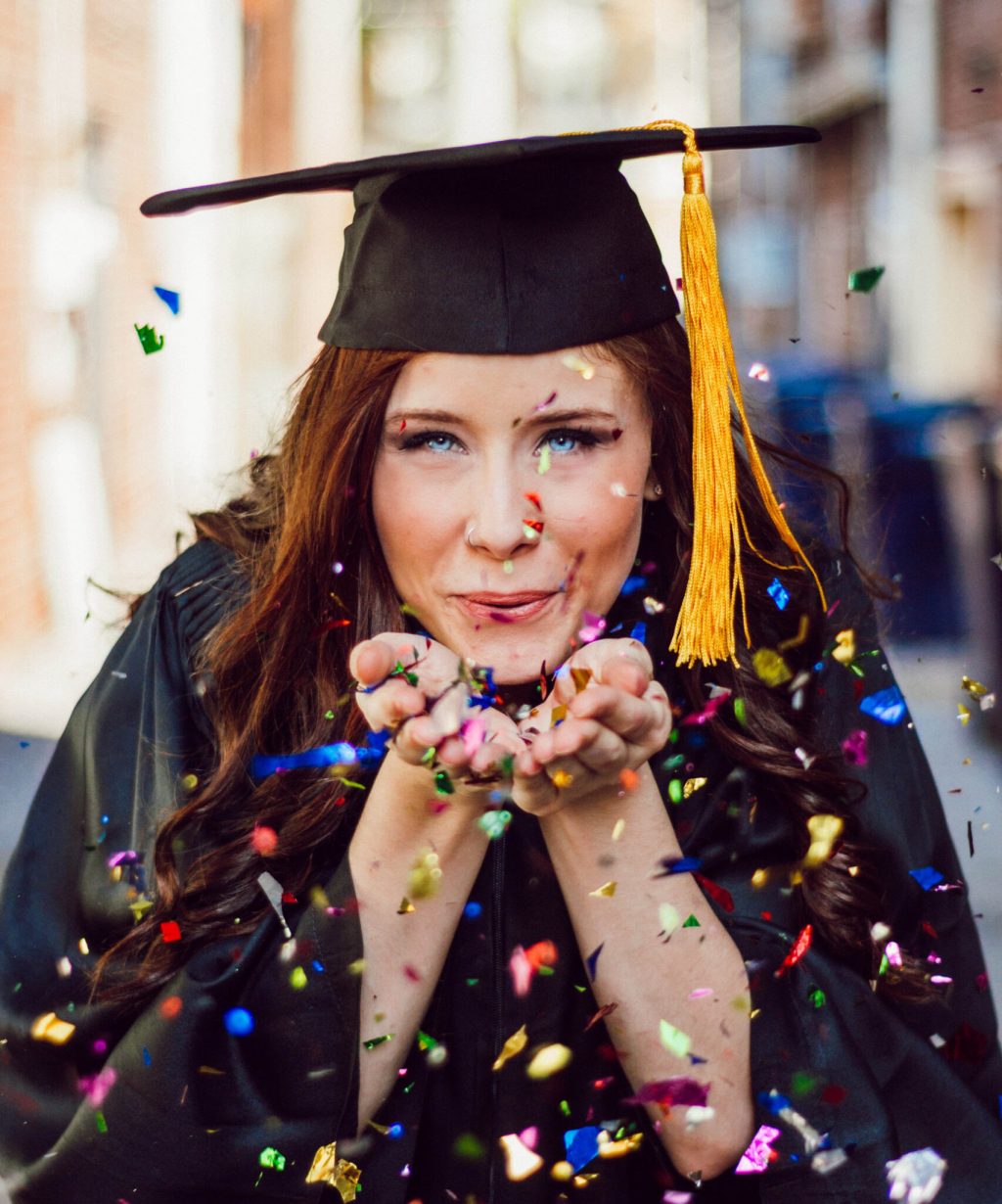 CHECK OUT SOME OF OUR THINKING