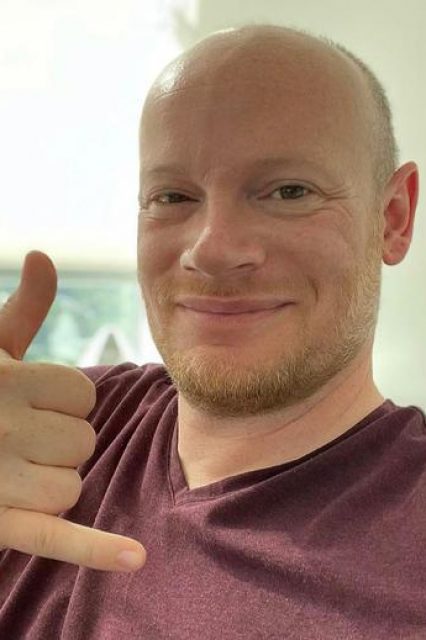 Welcome! My name is Alex, I am a strategy entrepreneur
get your business where you want it to be
I help you as experts, personal brand businesses, and entrepreneurs close the gaps in your businesses, so you can make the money you need to live the fulfilled life you deserve. 
Born and raised in Germany, I now live in Canada. I've built business my entire life, working with the big names in consulting and corporations around the world. What I've learned in over 20 years, I now use to help you get your business where you want it to be.
What I'm truly passionate about is helping clients build profitable businesses rooted in purpose, i.e., doing well while having a positive impact on society and the environment. 
My academic background is in General Management, with degrees from EBS University (Germany) and Universidad ORT (Uruguay), as well as certificates from INSEAD (France) and Harvard Business School (USA). I also hold a number of coaching-related certificates. In other words: you are in good hands.
The reason why I do what I do:
To make the world a better place, where we create successful businesses with a positive impact on our communities, society, and the environment. I dedicate pro-bono work to environmental protection causes and support research to find a cure for the terminal childhood brain cancer DIPG, through fundraising and direct donations.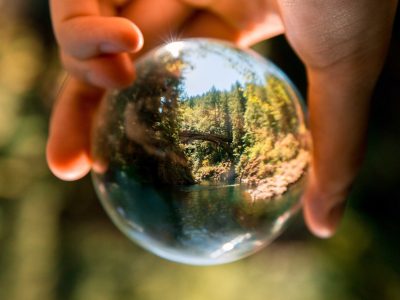 We all need to do better in preserving habitats, the climate, and wildlife through a more conscious consumption in all aspects of lives – as individuals and organizations. Environmental protection is a topic that is ingrained in our identity as a company. We play our part in this by supporting ENGOs with pro-bono projects. We help them create a stronger impact through their work.
If you are leading an ENGO, please reach out to us and learn how we can support you, we will not charge any consulting fees.
Proudly supporting childhood brain cancer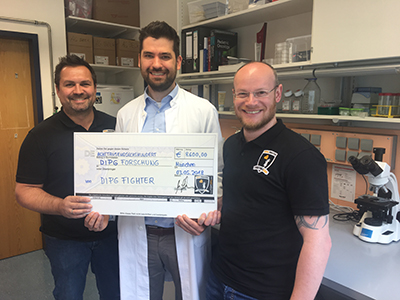 In 2017, Alex Brueckmann founded the childhood cancer charity "DIPG Fighter" to support research on the terminal brain cancer DIPG (Diffuse Intrinsic Pontine Glioma). DIPG is one of the most devastating pediatric cancers: the survival rate is below 1%. The median overall survival of children diagnosed with DIPG is approximately 9 months. One of the few researchers who is fully dedicated to fighting for a cure is Dr. Alexander Beck of Foundation for Innovative Medicine in Munich, Germany. We've been proudly supporting Dr. Beck's research through fundraising and direct donations.
Thank you for supporting us in fighting for a cure!