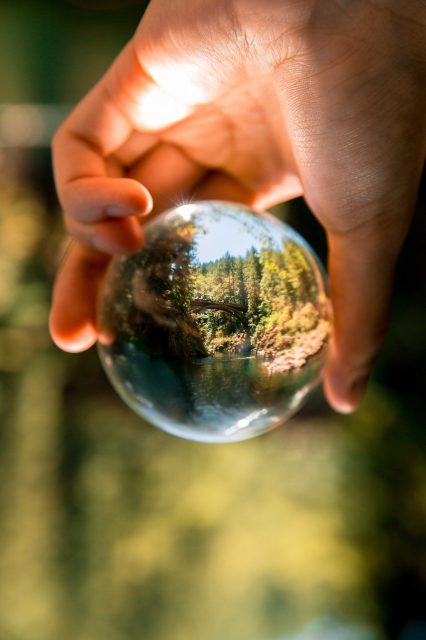 These are transformational times – and they are challenging for many of us. Now, providing guidance and leadership really matters. This is the perfect point in time to become intentional about your strategy and to build a better business for a bright future!
Let's start building better business together!
Discover our impactful strategy workshops, inspiring keynotes and board advisory services!
Strategy Ignition Workshops
Ignite your organization with a highly interactive strategy workshop delivering break-through results
Inspiring Keynotes
Inspire action and align your teams with one of Alex's keynotes about purpose and profit, and the 9 Elements of Organizational Identity
Board of Directors
Hire Alex as a non-executive board member and benefit from his cross-sector experience around the world
Strategy Ignition Workshops
1-2 days, live, in-person or virtual: highly interactive session with breakout groups
Includes pre-engagement call with Alex to customize the workshop to your needs
Max 30 participants
Create your vision, and make it a reality!
In this highly interactive workshop, Alex guides you to create your:
New vision:

how your business will look and feel some years down the road

New strategy: the focus areas you will prioritize to make the vision a reality
Leadership: what it takes to following through the strategy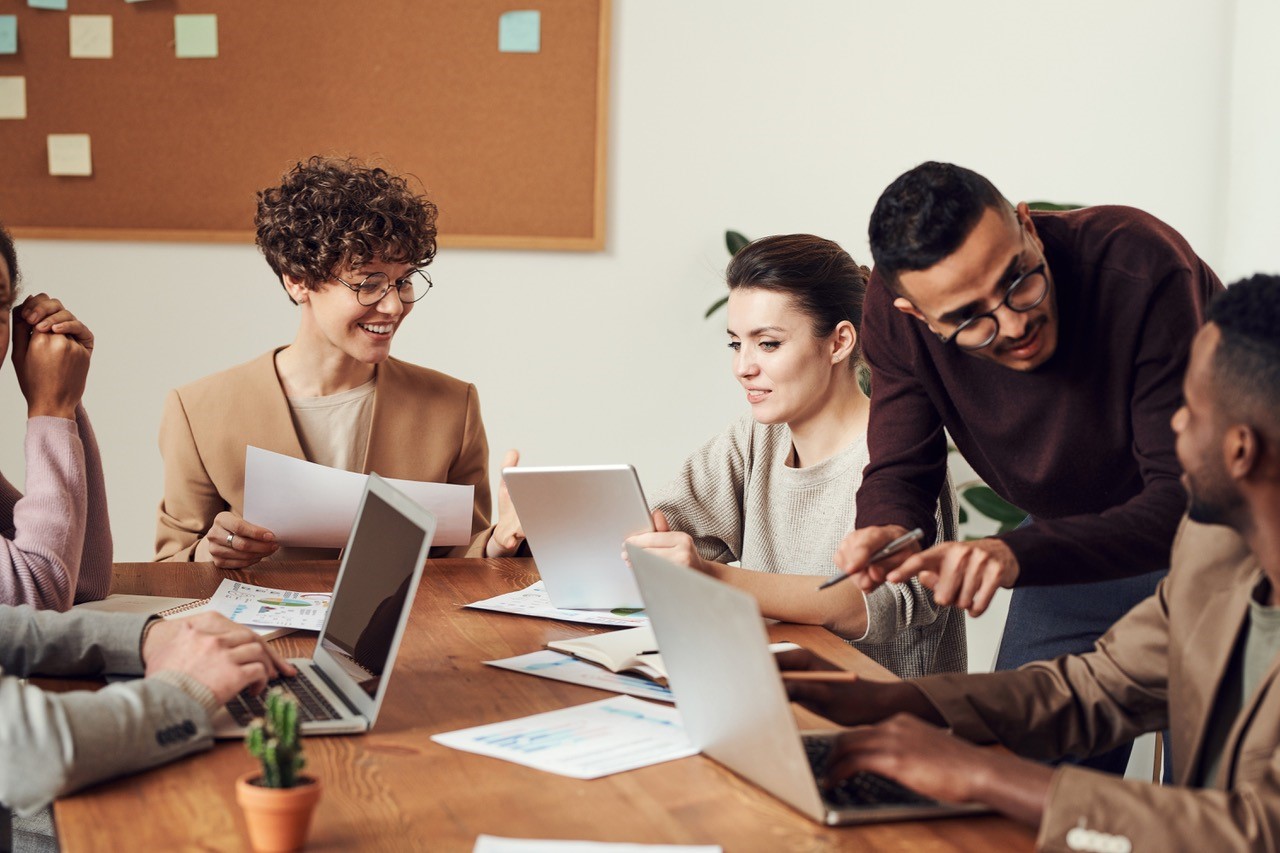 You will also learn:
What it takes to design and execute a purposeful strategy
How to shape conscious leadership teams, able to move faster and more successfully
How to build the capabilities that enable you to lead transformation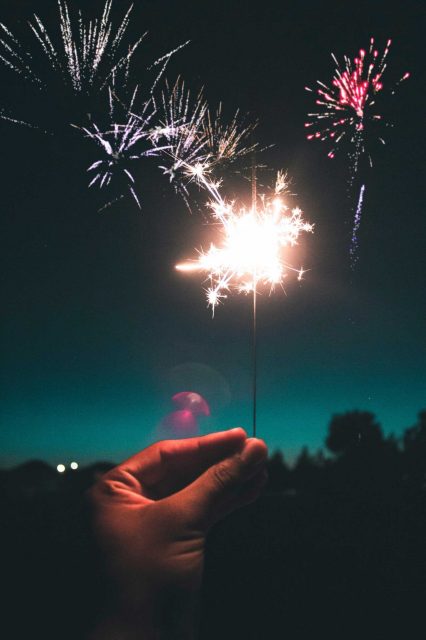 30-60 min talk with optional Q&A
Includes pre-engagement call with Alex to customize the talk 
Unlimited participants
Appoint Alex Brueckmann as a member of your board or use us as external advisors to the board. In both settings, we contribute our unique experience from working with organizations of all sizes and across industries. From public to private, from start-ups to multinationals, from for-impact to for-profit. We understand the different needs of organizations depending on their size, industry, ownership structure, and maturity level.
Clients benefit from our expertise in organizational development, leadership, strategy, and transformation
If you are a CxO, supervisory board member, or a trustee, please reach out to discuss your specific context and ideas, and we co-create a customized collaboration that creates the value you are looking for.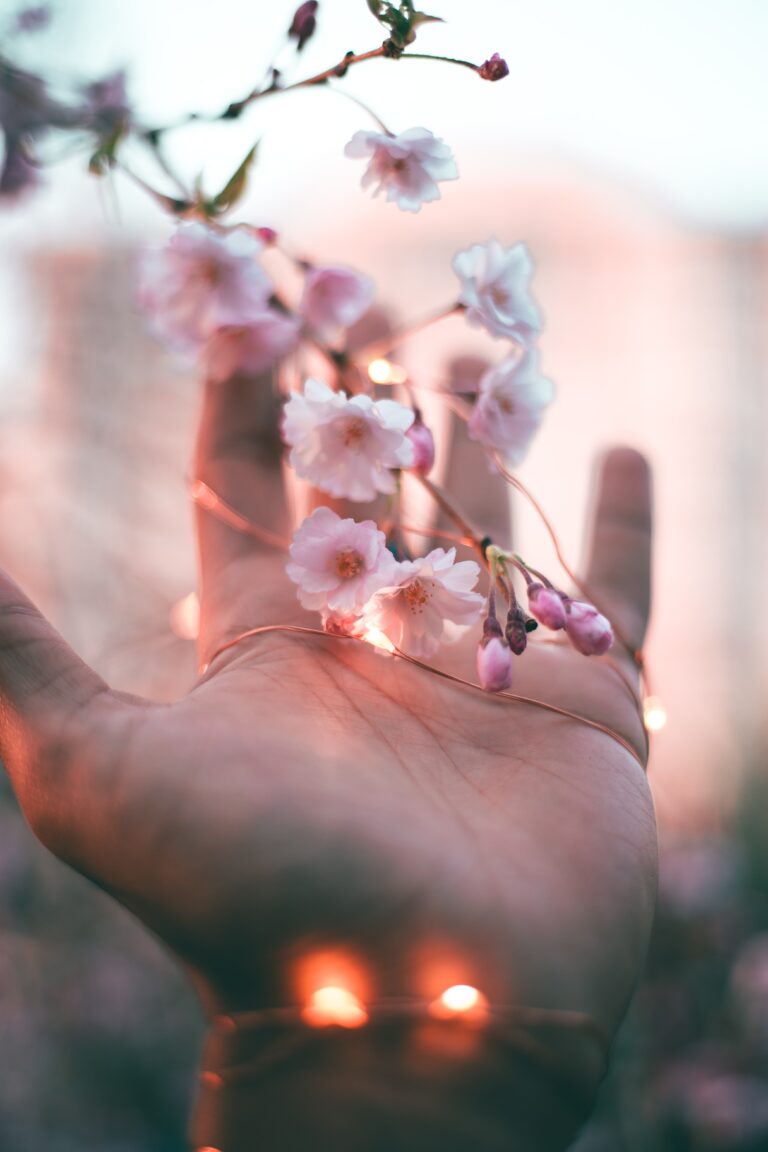 what our clients have to say
"Alex's strengths are many but one critical talent is his ability to attune with any culture and 'speak the language' the target audience resonates with regardless of seniority level. He recently delivered a 'high performance' keynote speech to my global HR team which brought a positive impact within this one session. Having worked with Alex over several years' I would recommend him to any organisation wishing to change and progress. His ability to adapt his skills to enhance the requirements of any business at varying stages of maturity is second to none."
"Alex Brueckmann and his colleagues helped our team effectively define, construct, and start to roll out our strategy through multiple workshops and a leadership enablement training. They were very effective in engaging our team and challenged us to break the mold and think differently. Their business and people insights were extremely helpful in guiding us to the right approach and ultimately the right strategy. They are extremely enthusiastic, hardworking, responsive and a pleasure to work with. I would highly recommend Alex and his team if you are looking for an external partner to help build your strategy!"
"I have been working with Alex and his team for several years. I appreciate them as a partner for the development of our organizational unit, understanding our business needs and always finding fast, flexible and pragmatic solutions to adapt to our requirements, providing great training courses and coaching for our leaders. On top, they are very pleasant to work with, reliable, committed, inspiring, engaging."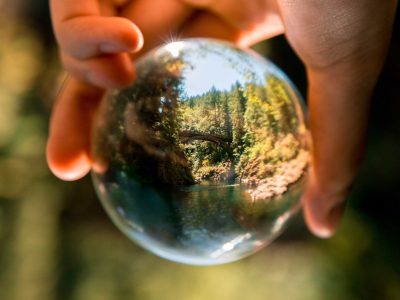 We all need to do better in preserving habitats, the climate, and wildlife through a more conscious consumption in all aspects of lives – as individuals and organizations. Environmental protection is a topic that is ingrained in our identity as a company. We play our part in this by supporting ENGOs with pro-bono projects. We help them create a stronger impact through their work.
If you are leading an ENGO, please reach out to us and learn how we can support you, we will not charge any consulting fees.
Proudly supporting DIPG Research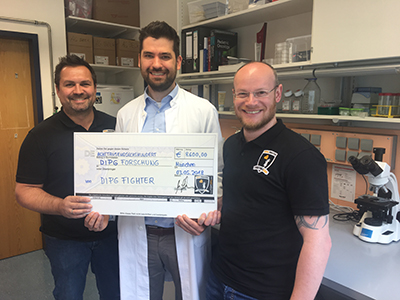 In 2017, Alex Brueckmann founded the childhood cancer charity "DIPG Fighter" to support research on the terminal brain cancer DIPG (Diffuse Intrinsic Pontine Glioma). DIPG is one of the most devastating pediatric cancers: the survival rate is below 1%. The median overall survival of children diagnosed with DIPG is approximately 9 months. One of the few researchers who is fully dedicated to fighting for a cure is Dr. Alexander Beck of Foundation for Innovative Medicine in Munich, Germany. We've been proudly supporting Dr. Beck's research through fundraising and direct donations.
Thank you for supporting us in fighting for a cure!