Great Resources to Help You Move Forward
Having received near ecstatic advance praise, Alex's new book, skilfully blends proven methods, specific exercises and templates into the actionable framework of "The Nine Elements of Organizational Identity".
Discover how to design and implement strategy faster and more successfully, and make your efforts stick!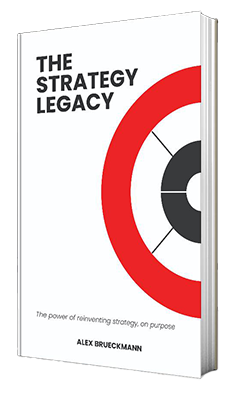 Intentional Strategy Toolkit
Discover the exact process to create a strategy that actually helps you grow, instead of splitting your focus on things that just don't matter to your bottom line. The Intentional Strategy Toolkit is your go-to resource for crafting a strategy that lasts, once and for all.
When You Operate Your Business… Do You Have A Strategy?
Or Do You Simply Gut-Check Each Potential Opportunity, Generating Ideas Left And Right And Implementing Whichever You Think Might Get You To Your Short-Term Goals The Fastest?
Get The Tool That Will Help You Build A Strategy Based On Your Dreams, Goals And Vision For The Future Of Your Business.
How's your business doing? Run a free health check today
One thing distinguishes successful entrepreneurs and leaders from those who fail: they focus on what really counts to achieve more personal freedom, financial success, and greater satisfaction in life.
They nail down the 9 elements that help them cut through the clutter and take laser-sharp decisions. This health check helps you understand where you are right now in relation to the 9 elements - to help you build a better business.

Get the 45 expert Interview collection on demand from this year's LEGACY Strategy Event!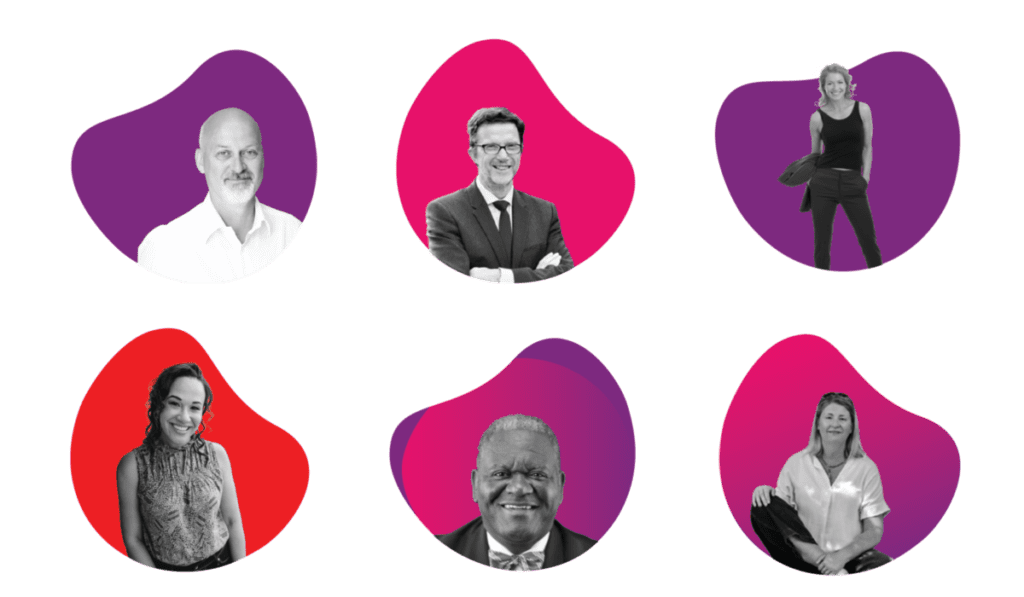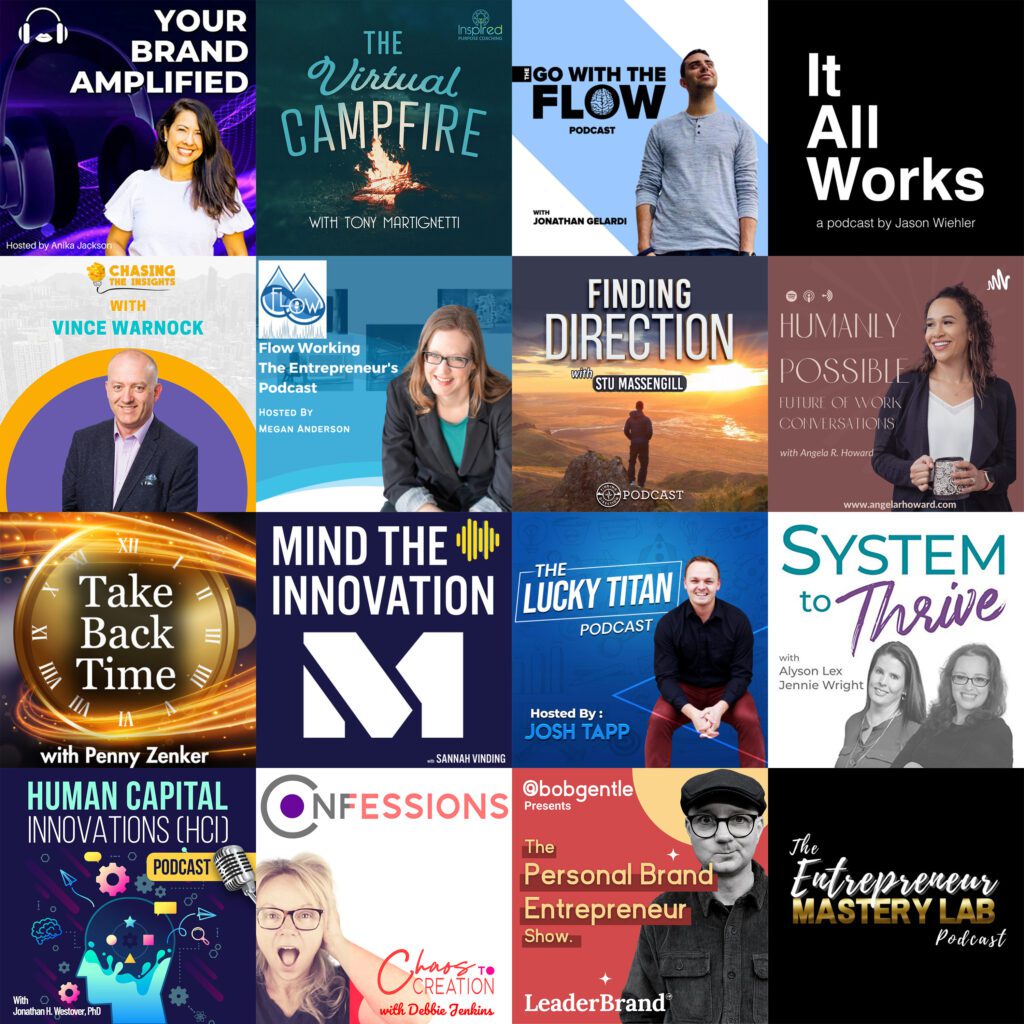 Alex is a regular guest on leading podcasts around the world where he shares stories about overcoming barriers, in life and business, with an explorer's mindset. He helps entrepreneurs, business owners, and corporate leaders with hands-on advice on creating winning strategies. Relatable, down-to-earth, and loaded with value for listeners. You can search and find Alex's guest interviews on your favourite platform you listen from.
You can also enquire to book Alex on your Podcast. Just hit the button below to contact Alex for an interview.
Be the first to know about Alex's new book "Secrets of Next Level Entrepreneurs", the upcoming Strategy Masterclass, and free resources.

You will receive the latest information on new launches, free resources, and the latest articles, plus regular strategy insights to help grow your business.