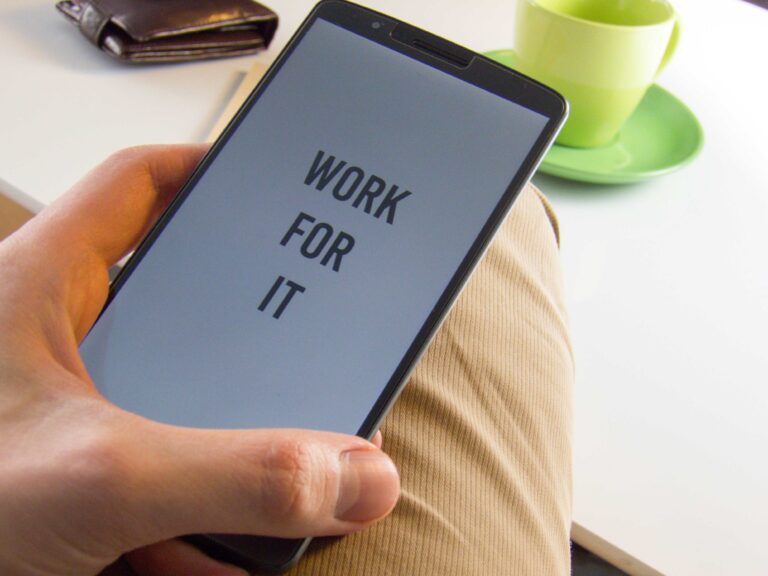 Take yourself to the next level
Alex spent many years working in Learning and Development providing corporate global Leadership Development Programmes. He knows a thing or two about what makes good learning. Find his online courses below:
Learn how to build an intentional strategy for success, on purpose!
Join the new strategy masterclass with Alex – coming early 2022!
In this masterclass, you'll discover exactly how to create certainty in your business through your Intentional Strategy.
Not only will we discuss what makes a good strategy… I will help you create your own to use as a benchmark for every single decision you make in your business.
You'll discover:
How to find the priorities in your business (and weigh them against one another) so you understand instantly what to focus on at any point in time
Exactly what your current business is capable of and what you must focus on if you want to be successful…
What you can do to accurately measure whether you're reaching your goals – and how to update and adjust your strategy accordingly
By the time you completed the masterclass, you will hold your intentional strategy in your hands, designed by you, for your business and your life. Each element of your Intentional Strategy will help you make decisions, vet potential opportunities, and grow your business and your team the right way to meet or exceed your goals.
Sign up for course news and a chance to win a course ticket!