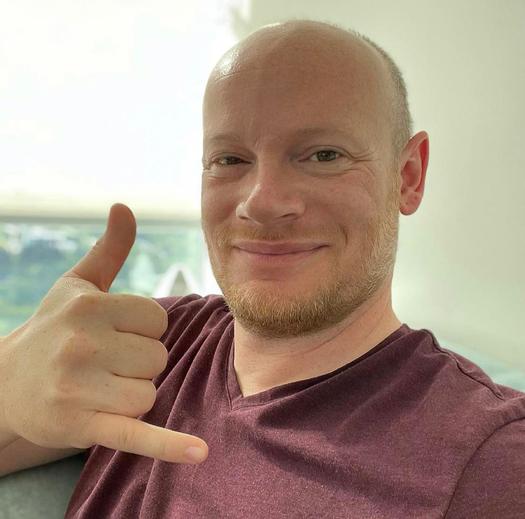 Benefit From A Free Strategy Call With Alex
Free 1-On-1 Strategy Call
"Even with the right tools in our hands we sometimes struggle to make sense out of an idea, or to crystallize our thinking into actionable priorities. I feel you. I was there myself many times. Let me help you build a better business - for free." - Alex Brueckmann
Use Alex as a free resource and create the impact you want for your business!
Join Alex for a 20-min coaching call
Get your strategy questions answered
Push through your strategy roadblocks
Discover how to build a better business

Level Up Strategy Coaching Groups

 If you are ready to massively level up – this might be a perfect fit if:
Are You Ready To Finally Treat Your Business As A Real Business?
You are In The 6 Figure Range, Ready To Achieve That Next Big Growth Milestone?

I Built Highly Profitable Businesses - Both Online and Traditional - In Europe And North America.
I've Been Exactly Where You Are Right Now Many Times. And Now I'm Helping You To Level UP!

Discover How To Create The Growth Strategy You Want For Your Business Right NOW! Over 6 Weeks, I'll Teach You The Exact Step-By-Step Process - The 'What' AND The 'How'.
Use My Process To Scale Just Like My Other Clients Did, Beyond Your Wildest Dreams.

Join My Next Level UP Coaching Group. In Our Three LIVE Sessions, You Will Get Your Hands On Some Of Them Most Powerful Strategy Tools I've Ever Worked With. I'll Show You How To Use Them To Create Your Very Own Growth Strategy - Ready To Deploy!

My Promise To You: I Hold Nothing Back So You Get The Value You Need.
This Isn't Some Marketing Mumbo Jumbo - We Don't Talk Social Media Tactics Here.

If You Want To Level Up In A 1-on-1 Environment With Me As Your Personal Strategy Coach,
The ACCELERATOR Is The Perfect Fit For You.


The ACCELERATOR Is The Fastest Way To Bring Your Desired Future To Life.
You Are Ready To Scale? You Want It All And You Want It NOW?

In Four 1-on-1 Strategy Coaching Sessions I Help You Create Your Very Own Growth Strategy.
Without Going In Endless Circles And Breaking The Bank.

In Your Level Up ACCELERATOR Sessions, You Will Be Using My Proprietary Success Tools.
We Will Go Full Steam Ahead And Create Your Exciting New Business Strategy Literally Within 2-3 Weeks.

The Focus Is Fully On You And Your Business.
The ACCELERATOR Is Fully Individual To Your Needs And I'll Make Sure You Get The Results You Want.
Tangible And Ready For Implementation. GUARANTEED!

WARNING: This Is Real Business Strategy. This Is Serious Work. And SOOOO Worth It!

PLUS: You Will Get FREE Access To My 7-Day Strategy Foundation Challenge!
This Will Massively Raise Your Ability To Think And Act Strategically!


Do you have what it takes?
Or will you stay on the side-lines?